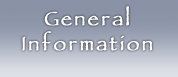 PO BOX 1256
TALENT, OR 97540
Phone: (541) 326-6808
Contact: Bronagh Keigher


[Subscriber Login]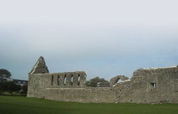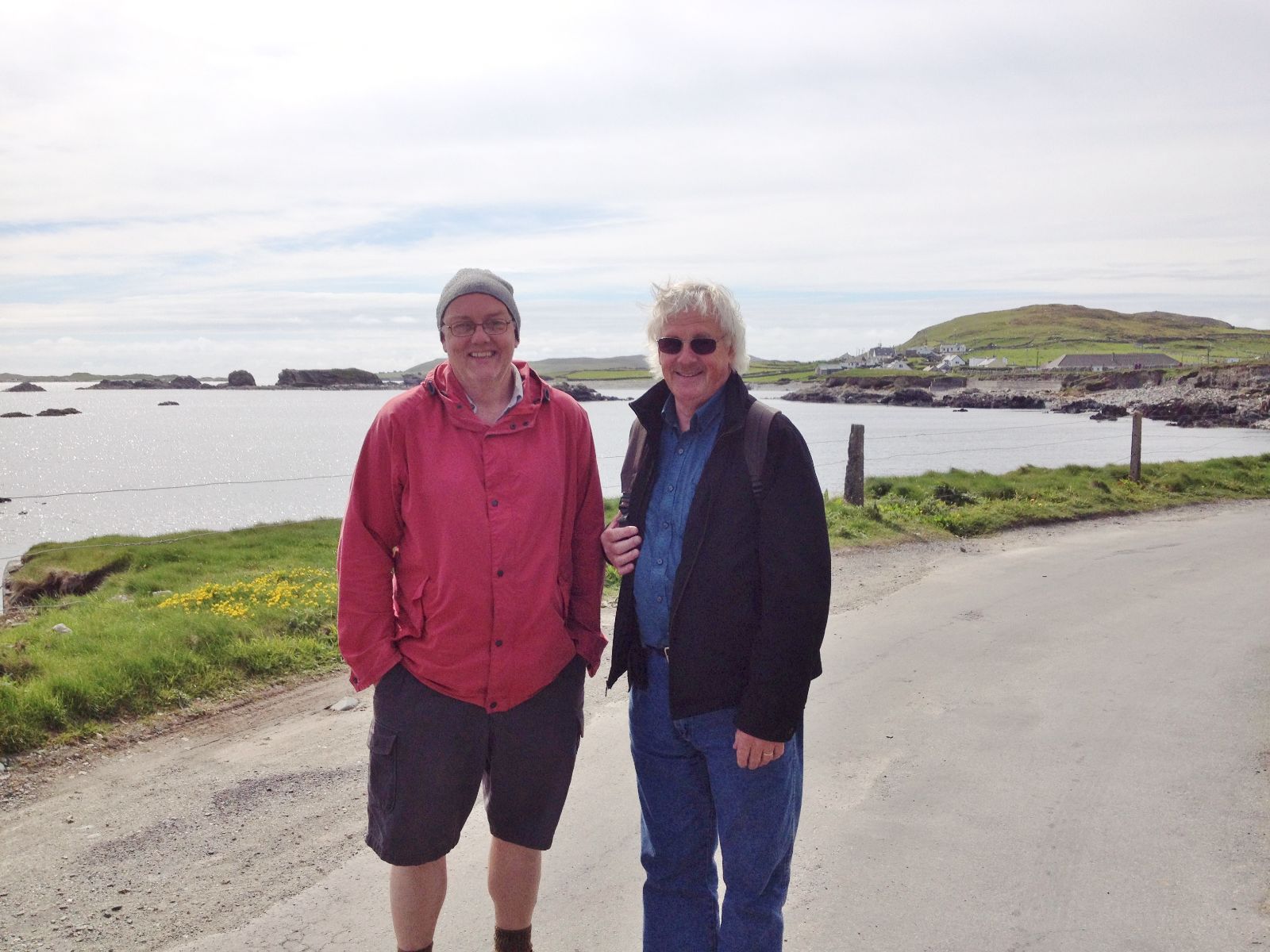 Recent News!
Park Inn at Shannon Airport, Co Clare (First & Final nights)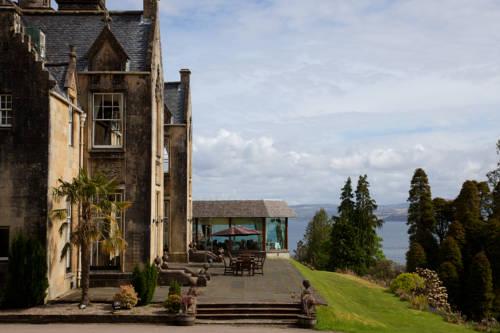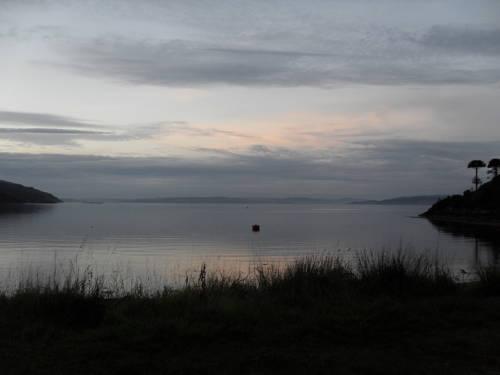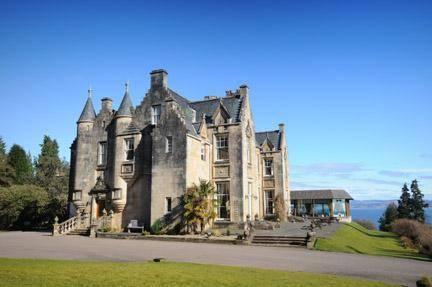 Men of Worth Calendar


Winter Haven, FL
Thursday, January 12, 2017Men of Worth House Concert at Lakeside Music Room, Winter Haven, doors 6:45pm, concert 7:30pm, suggested donation $15, reservations required, Contact Sally: sandhd@verizon.net or Call 863-293-1510 ... Read more...



Winter Springs, FL
Saturday, January 14, 2017Men of Worth will be playing throughout both days, check website for more details. http://www.flascot.com/entertainment.php ... Read more...



Carson City, NV
Friday, March 17, 2017Men of Worth in Concert for tickets: 775-883-1976 Brewery Arts ... Read more...


View All Men of Worth Calendar...