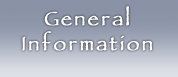 PO BOX 1256
TALENT, OR 97540
Phone: (541) 326-6808
Contact: Bronagh Keigher


[Subscriber Login]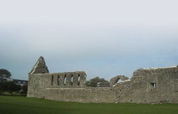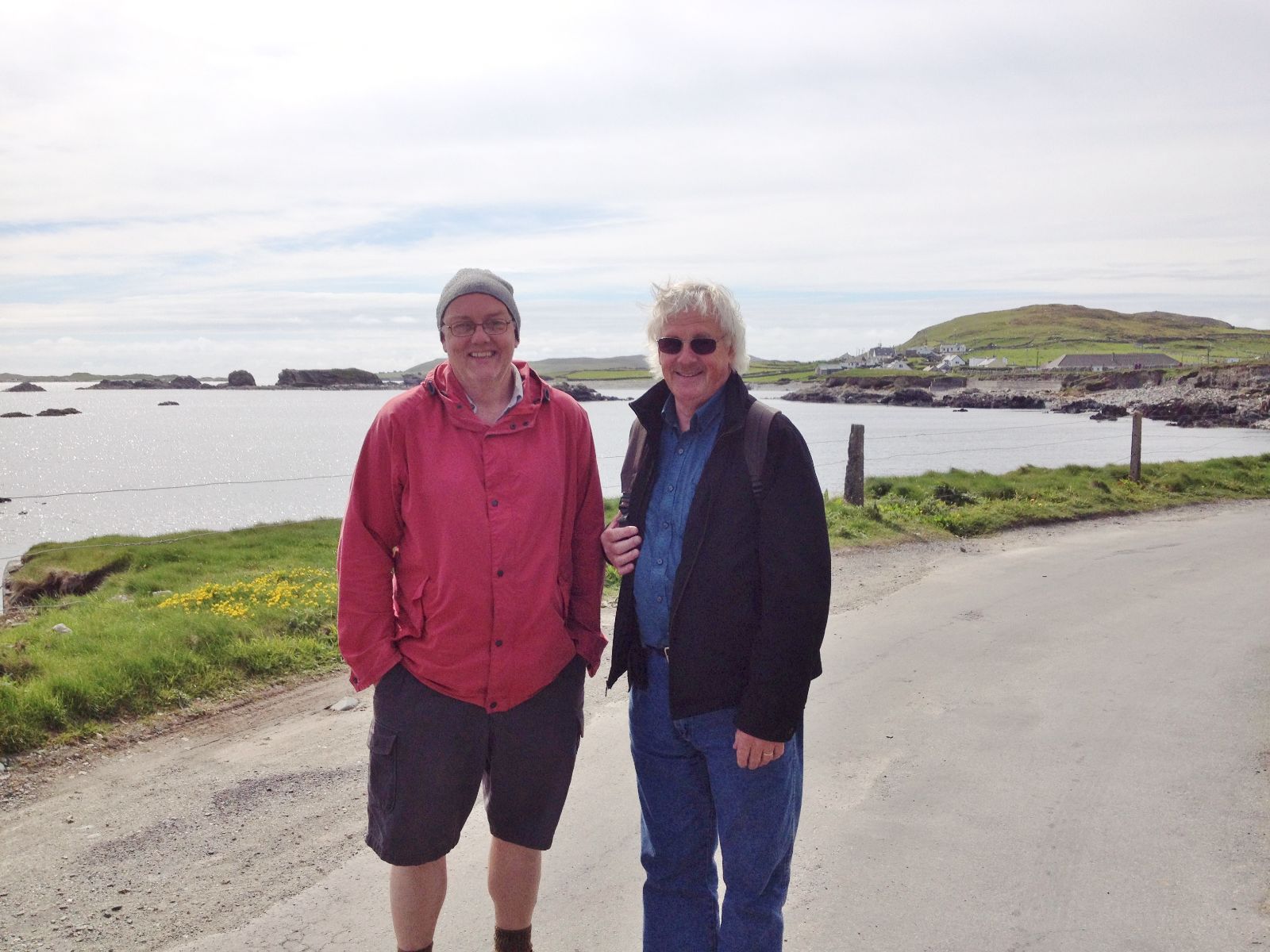 Recent News!
W
e have a double room available on our
Southwest of Scotland Tour featuring: Bute, Rothesay Castle;
Cowal Peninsula and
Kintyre Peninsula; The Island of Islay
and Inveraray.
10 Nights: Fri 17 – 26 June 2016
(Dispersing morning of 27th June)
If interested, please contact Donnie at
minchmusic@comcast.net
or (916) 723-6320.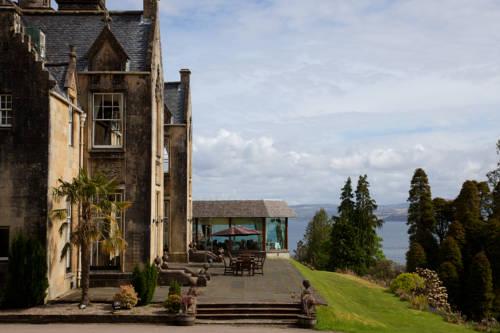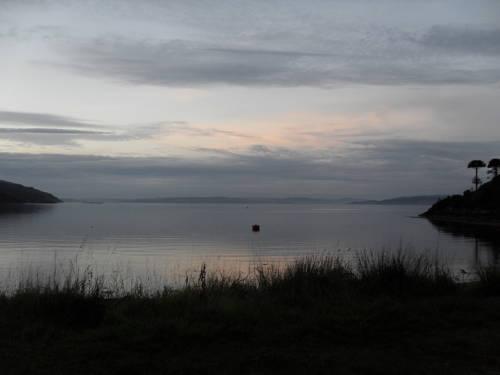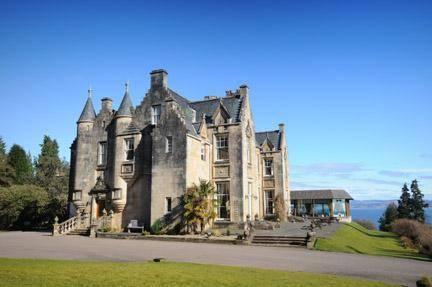 Men of Worth Calendar


Ireland Tour
Wednesday, May 18, 2016Inishbofin and Westport Tour ... Read more...



Scotland Tour
Friday, June 17, 2016Argyll and Bute Tour ... Read more...



Redmond, WA
Friday, July 29, 2016Men of Worth in Concert Read more...


View All Men of Worth Calendar...