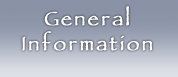 PO BOX 1256
TALENT, OR 97540
Phone: (541) 326-6808
Contact: Bronagh Keigher


[Subscriber Login]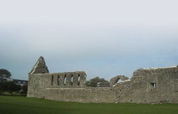 We're keeping busy with gigs and tours; hope to see you sometime this year!
The Argyll & Bute tour encompasses a wide variety of interests, rich in history and scenery.
James and Donnie return every other year to this corner of Scotland.

10 Nights: Friday June 15 – Saturday June 24, 2018
Men of Worth Calendar


Scotland Tour
Thursday, June 21, 2018Argyll & Bute Featuring: Bute, Mount Stuart; Cowal Peninsula and Kintyre Peninsula; The Island of Islay , Inveraray Castle and Kilmartin Glen . ... Read more...



Lincoln City, OR
Wednesday, July 25, 2018Men of Worth in Concert for tickets 541-994-9994 ... Read more...



Enumclaw, WA
Saturday, July 28, 2018Men of Worth will perform throughout both days ... Read more...


View All Men of Worth Calendar...