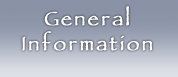 PO BOX 1256
TALENT, OR 97540
Phone: (541) 326-6808
Contact: Bronagh Keigher


[Subscriber Login]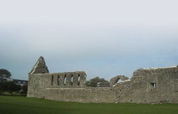 We're keeping busy with gigs and tours; hope to see you sometime this year!
The Argyll & Bute tour encompasses a wide variety of interests, rich in history and scenery.
James and Donnie return every other year to this corner of Scotland.

10 Nights: Friday June 15 – Saturday June 24, 2018
Men of Worth Calendar


Kelso, WA
Saturday, September 08, 2018Men of Worth will be performing throughout the day Games ... Read more...



Scotland Tour
Saturday, September 29, 2018Lewis & Harris With visits to Ullapool, Harris Tweed Weaving Exhibition, Gearrannan Blackhouse Village, the Callanish Stones and But of Lewis Lighthouse. ... Read more...



Corvallis, OR
Thursday, October 25, 2018Men of Worth in Concert Imagine Coffee ... Read more...


View All Men of Worth Calendar...