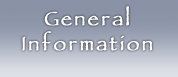 PO BOX 1256
TALENT, OR 97540
Phone: (541) 326-6808
Contact: Bronagh Keigher


[Subscriber Login]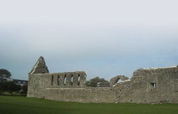 2021 Scotland West
With spectacular white sandy beaches, soaring mountains and beautiful islands it's no wonder that Men of Worth look forward to returning to the West of Scotland. With visits to Glencoe, Loch Ness, Isle of Iona, Duart Castle and more!
10 Nights: Wed 9 - Fri 18 June
(Dispersing morning of 19 June)
For all tour enquiries and to confirm availability,
contact Donnie at
minchmusic@comcast.net
or (916) 723-6320
See below to download Itinerary and Application.
---
---