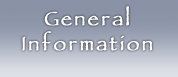 PO BOX 1256
TALENT, OR 97540
Phone: (541) 326-6808
Contact: Bronagh Keigher


[Subscriber Login]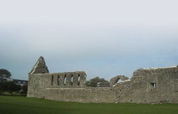 2021 Inverness Orkney
We return to the North of Scotland!
Orkney
features
a rich heritage, fertile lands, ancient folklore,
varied wildlife and a
friendly welcome.
We will have our own personal guide for the duration of our stay on Orkney. From Inverness, the 'Capital' of the Highlands, we will visit Culloden, Loch Ness, Urquhart Castle and the Jacobite Cruise.
10 Nights: Sat 2 - 11 Oct
(Dispersing morning of 12th Oct)
For all tour enquiries and to confirm availability,
contact Donnie at
minchmusic@comcast.net
or (916) 723-6320
See below to download Itinerary and Application.
---
---